Hudson Valley Apple Project
In the Spring of 2012, Original Sin founder Gidon Coll created a test orchard on his family's old dairy farm in Upstate New York. Planted on a trellis system, the orchard contains over 150 apple varieties featuring cider apples, as well as modern day and historically-significant varieties of apples. Each year, we do extensive research to add varieties of interest to our collection. We view our orchard as an Edible Museum of Apples.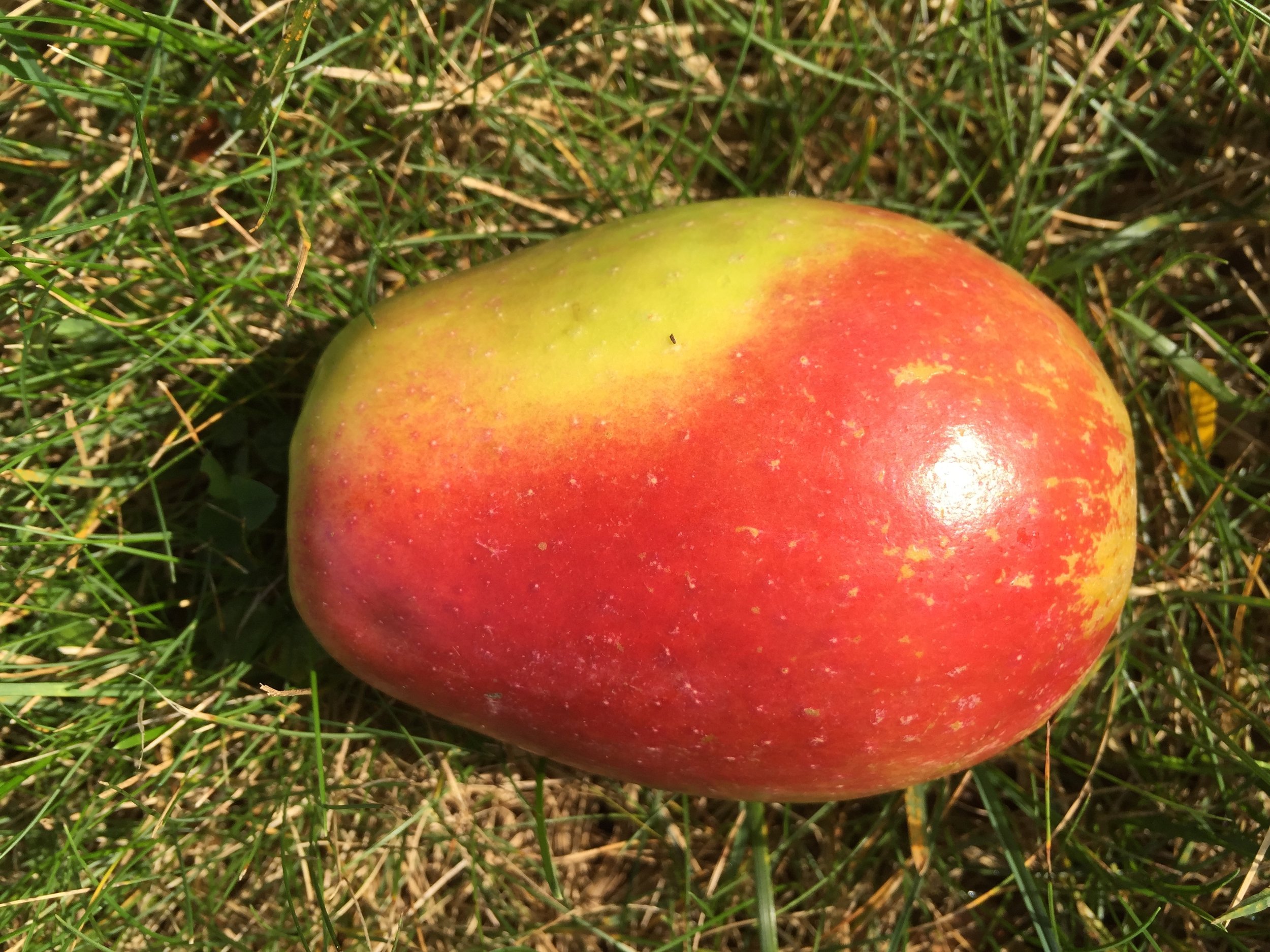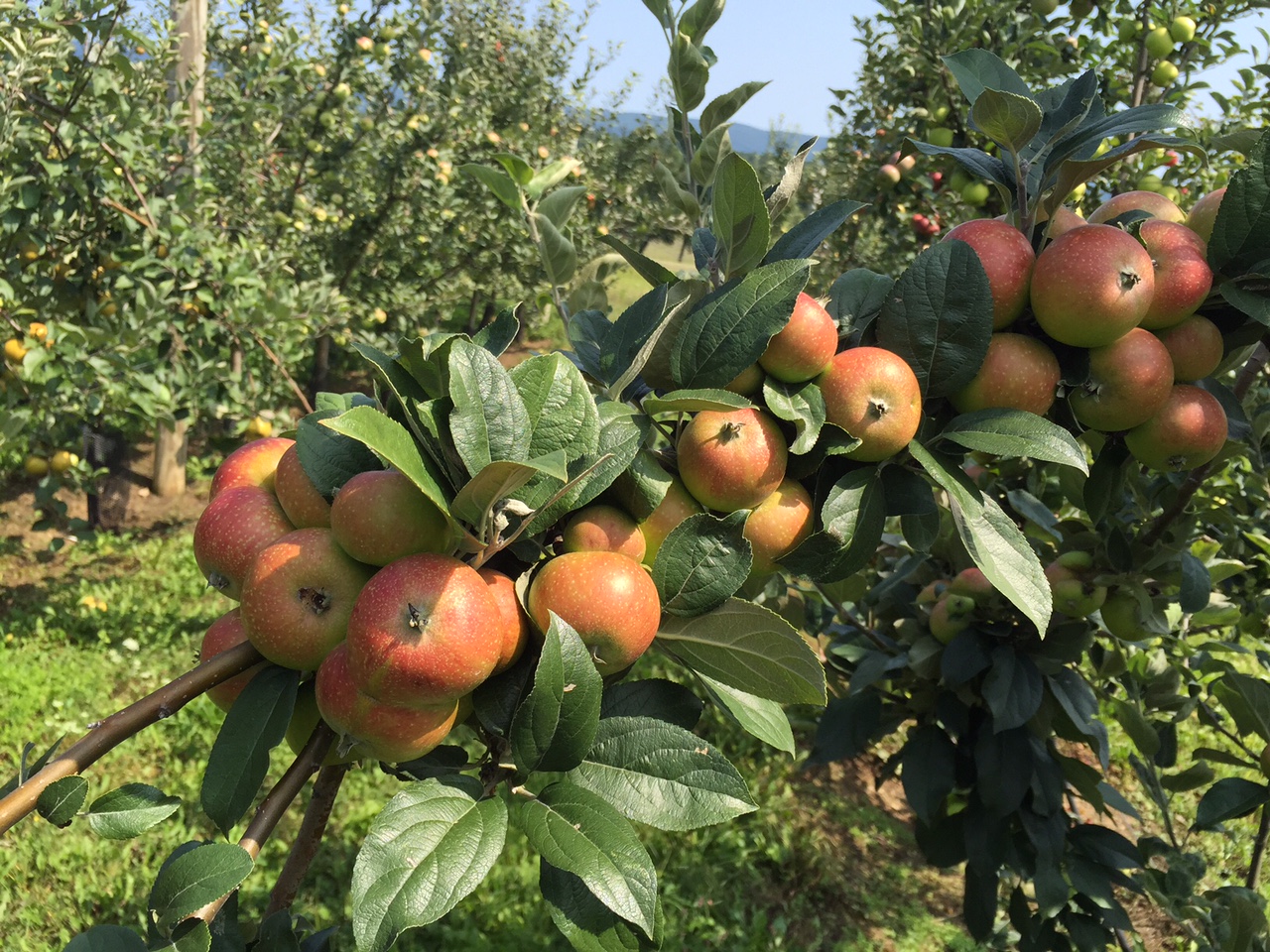 Growing historical apples has connected us to the rich agricultural tradition of our nation. During the Golden Age of Pomology (fruit growing) in America (1805-1905), there were as many as 20,000 named apple varieties. These apples came in all shapes, sizes and flavor profiles. Unfortunately, a majority of these varieties have been lost to history.
The growth of the U.S. cider industry has been accompanied by a parallel resurgence of interest in apple culture. Today, hobby and commercial orchardists alike are planting a wider selection of apple varieties. This diversity is most apparent at farmers' markets in U.S. apple growing regions.
If you happen to visit a fruit stand and come across an unfamiliar variety, we urge you to give it a try. A bite of an heirloom apple might open your eyes to the world of fruit diversity.